Our patented platform of Alcohol-Resistant Opioids (AROs) represent fixed-dose combinations that include:

One of five FDA-approved opioids, which acts as a MOR agonist (to treat opioid use disorder) and/or an analgesic (to treat pain)

Disulfiram, an FDA-approved aldehyde dehydrogenase inhibitor (to deter alcohol consumption)

A matrix-based tablet that prevents separation of the two active ingredients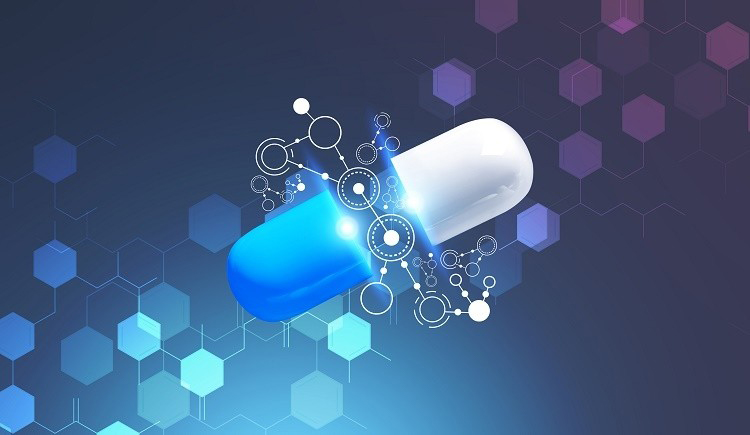 The ARO Platform of products are intended for the treatment of opioid use disorder and/or moderate-to-severe pain refractory to non-opioid therapy in patients in whom a state of enforced sobriety from alcohol is desired.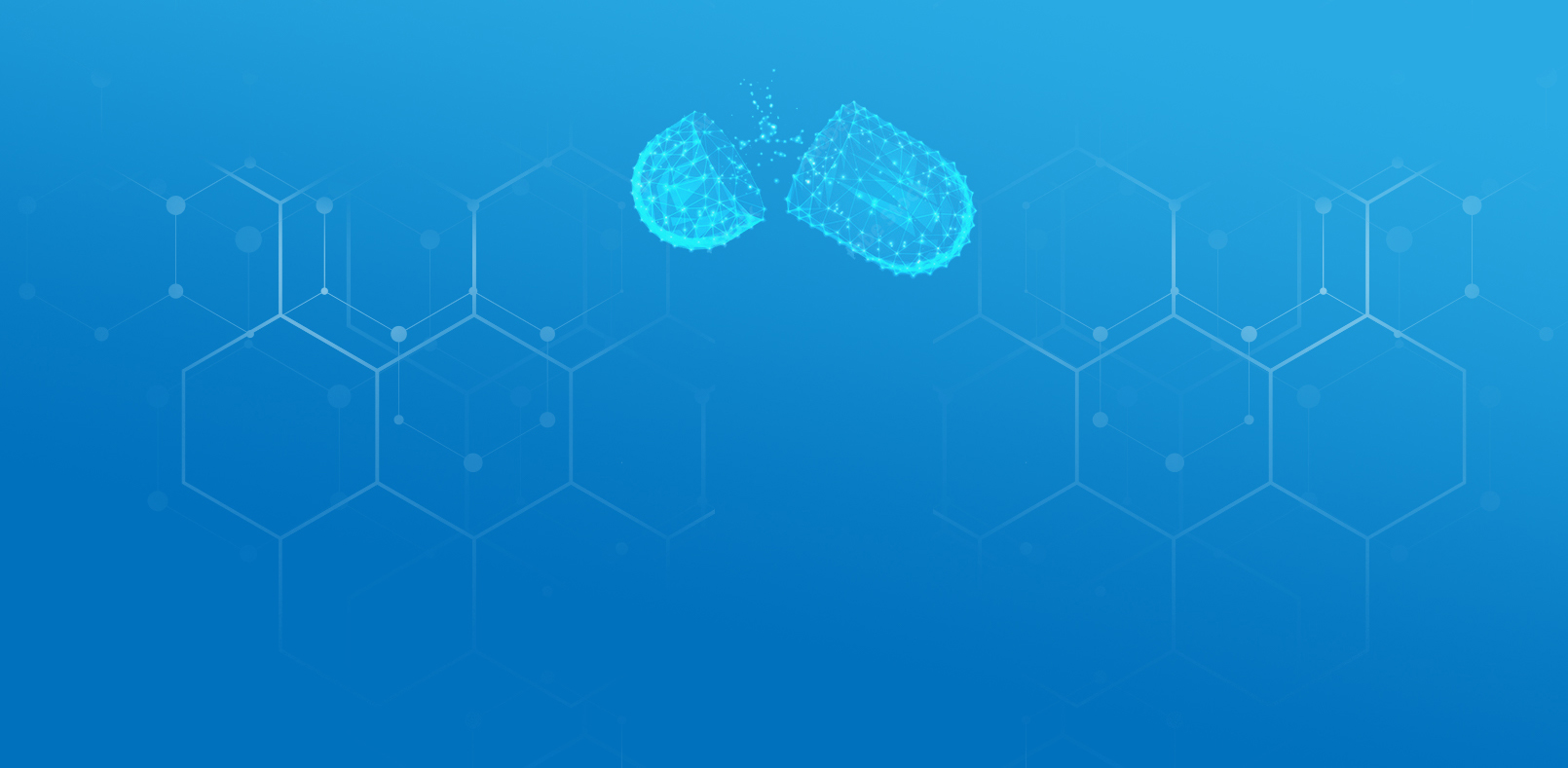 MethARO™
methadone HCl-disulfiram
MethARO™

BupARO™
buprenorphine HCl-naloxone HCl-disulfiram
BupARO™

OxARO™
oxycodone HCl-disulfiram
OxARO™

MorphARO™
morphine sulfate-disulfiram
MorphARO™

HydARO™
hydrocodone bitartrate-disulfiram
HydARO™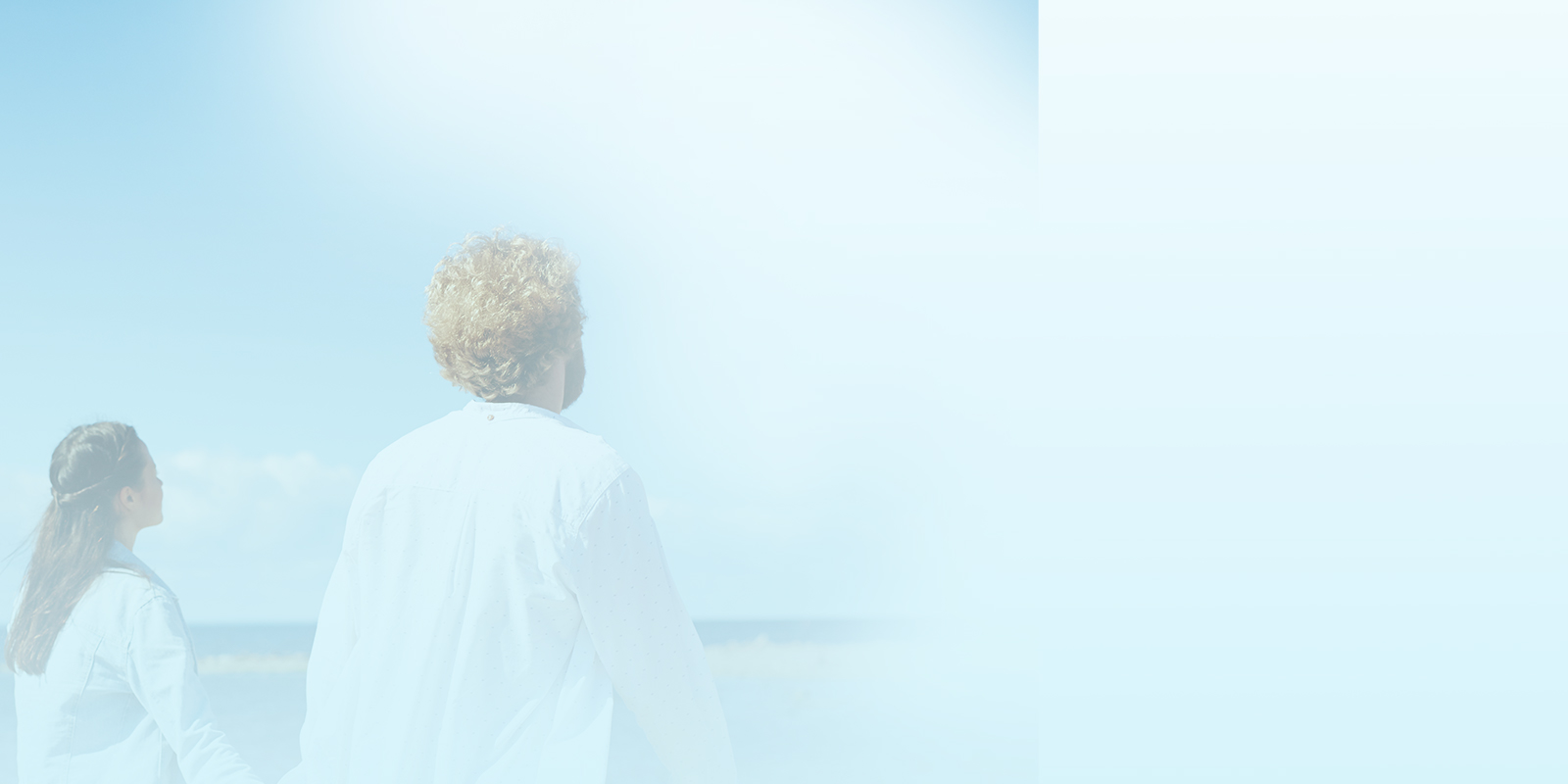 SafeRx Pharmaceuticals is pursuing accelerated FDA approval of our ARO products through the 505(B)(2) regulatory pathway, which allows use of safety and efficacy studies already in the public domain.This means a much faster and less expensive route to approval.
To this end, we have partnered with Camargo Pharmaceutical Services, the 505(b)(2) pathway experts, and expect to achieve FDA approval of our inaugural ARO product, MethARO™ (methadone hydrochloride-disulfiram), by early 2024.