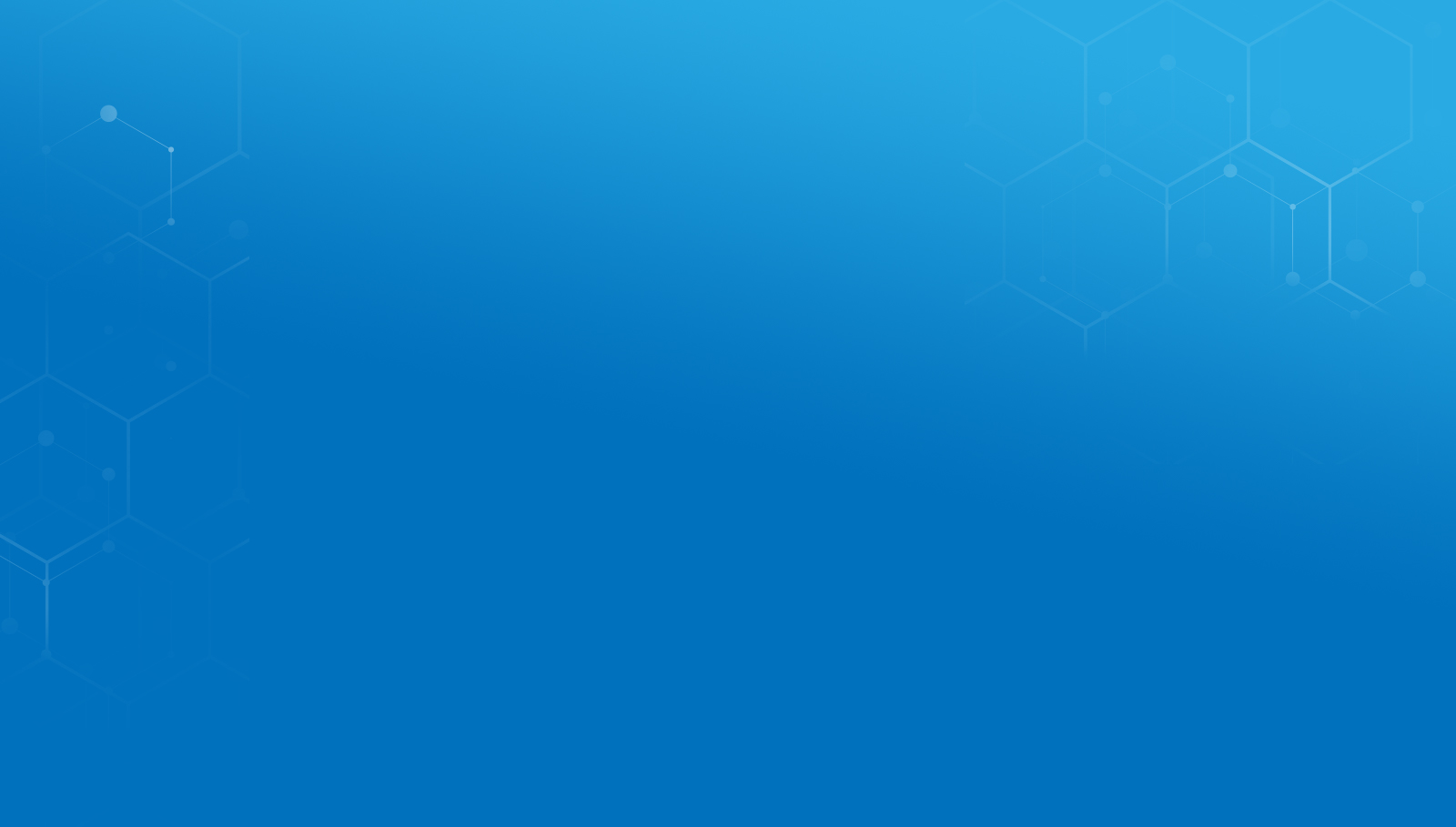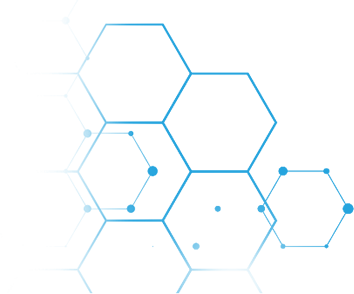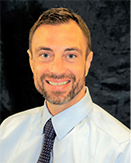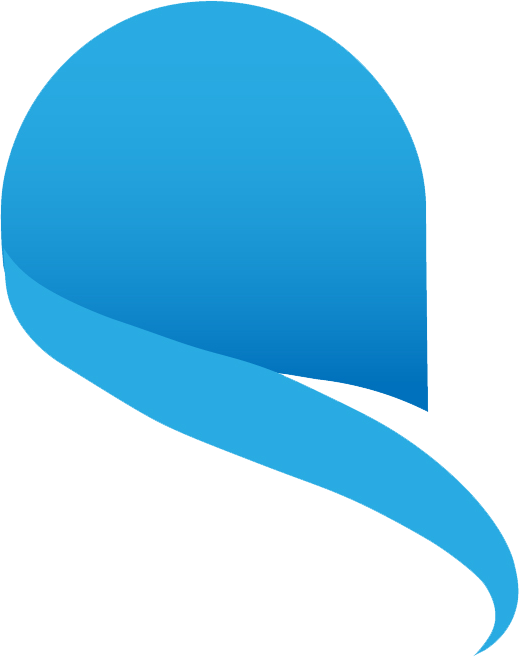 Dr. Michael Presti, M.D. PH.D.
FOUNDER - CEO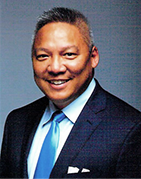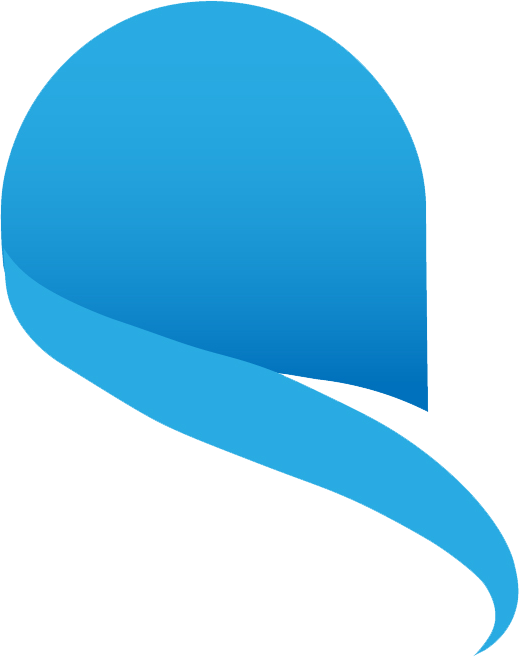 Raymundo Sison, M.S.
CPO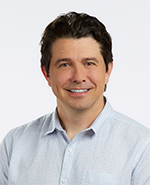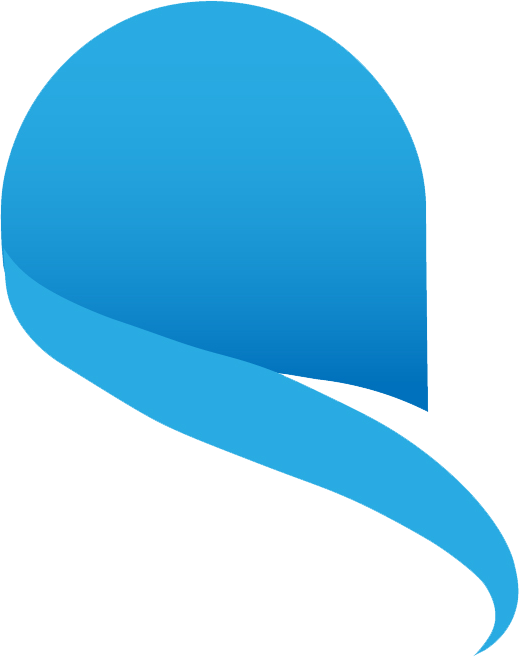 JOE SUAREZ, M.B.A.
CFO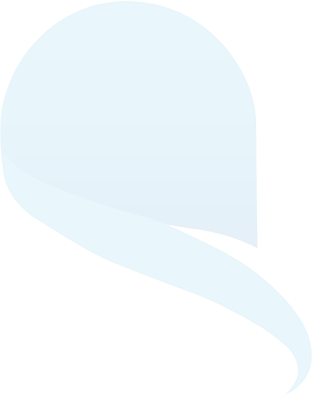 Co-founded two highly successful life science companies: RTI Surgical, Inc. and AxoGen, Inc., both now publicly traded (NASDAQ: RTIX, AXGN)
Former CEO of Florida Institute for Commercialization of Public Research
Visionary and innovator in medical technology, regenerative medicine
Successfully launched, managed, or advised numerous biotech startup companies
Accomplished pharmaceutical executive with >25 years of demonstrated success developing brand name and generic drug products, Dr. Bittorf has taken more than 30 products to market.
Leadership positions with Curis Inc., Flatley Discovery Lab, Trek Therapeutics, Compaction Simulation Forum, Living Proof Inc., and Vertex Pharmaceuticals.
Deep expertise with GMP, risk management, business development, regulatory process, and formulation and manufacturing techniques from feasibility through commercialization stages.
Excels at driving innovation resulting in cost savings and improved product control, engaging stakeholders to secure funding for technology investments, and leading regulatory submissions of Quality by Design initiatives.
World-renowned addiction expert with 45+ years of experience studying effects of opioids and other drugs
Authored over 1000 articles, chapters and abstracts in scientific journals
Former Consultant to White House Office of Drug Policy
Emeritus Eminent Scholar, Distinguished Professor and former Chair of Psychiatry at the University of Florida
Director of Research, Drug Enforcement Agency (DEA) Educational Foundation
Addiction expert and prominent advocate for treatment of drug addiction, criminal justice reform, and developing resources to help families in crisis
President and CEO of the Addiction Policy Forum
Appointee to Presidential Drug-Free Communities Commission
Contributed to national drug-related legislative policy, including the Second Chance Act, the Drug Impaired Driving Act, the Drug-Free Workplace Act, and the Drug Free Communities Act
Managing director and co-head of the M&A Buyside Advisory at Fifth Third Securities
Managing director at Praxis Partners LLC
Expert in corporate valuation, M&A, venture finance, entrepreneurship, corporate strategy, cross-border acquisitions
CPA with 30+ years of operational, strategic and transactional M&A advisory experience
Over two decades Product Development experience in Medical Device, HCT/Ps, Biologic, and Pharmaceutical industries
Directed R&D at AuxThera Inc., AxoGen Inc. (NASDAQ: AXGN), RTI Surgical, Inc. (NASDAQ: RTIX) and other biotechnology companies
Brings practical expertise especially for startup and small to mid-size companies
Jamie Grooms

EXECUTIVE BOARD

Dr. KEVIN BITTORF, Ph.D. M.B.A.

SCIENTIFIC ADVISORY BOARD

Dr. Mark Gold, M.D.

SCIENTIFIC ADVISORY BOARD

Jessica Hulsey-Nickel

SCIENTIFIC ADVISORY BOARD

dr. JIM PARRINO, Ph.D. M.B.A.

EXECUTIVE BOARD

MARLO TAN WALPOLE

EXECUTIVE BOARD
Jamie Grooms

EXECUTIVE BOARD

Co-founded two highly successful life science companies: RTI Surgical, Inc. and AxoGen, Inc., both now publicly traded (NASDAQ: RTIX, AXGN)
Former CEO of Florida Institute for Commercialization of Public Research
Visionary and innovator in medical technology, regenerative medicine
Successfully launched, managed, or advised numerous biotech startup companies

Dr. KEVIN BITTORF, Ph.D. M.B.A.

SCIENTIFIC ADVISORY BOARD

Accomplished pharmaceutical executive with >25 years of demonstrated success developing brand name and generic drug products, Dr. Bittorf has taken more than 30 products to market.
Leadership positions with Curis Inc., Flatley Discovery Lab, Trek Therapeutics, Compaction Simulation Forum, Living Proof Inc., and Vertex Pharmaceuticals.
Deep expertise with GMP, risk management, business development, regulatory process, and formulation and manufacturing techniques from feasibility through commercialization stages.
Excels at driving innovation resulting in cost savings and improved product control, engaging stakeholders to secure funding for technology investments, and leading regulatory submissions of Quality by Design initiatives.

Dr. Mark Gold, M.D.

SCIENTIFIC ADVISORY BOARD

World-renowned addiction expert with 45+ years of experience studying effects of opioids and other drugs
Authored over 1000 articles, chapters and abstracts in scientific journals
Former Consultant to White House Office of Drug Policy
Emeritus Eminent Scholar, Distinguished Professor and former Chair of Psychiatry at the University of Florida
Director of Research, Drug Enforcement Agency (DEA) Educational Foundation

Jessica Hulsey-Nickel

SCIENTIFIC ADVISORY BOARD

Addiction expert and prominent advocate for treatment of drug addiction, criminal justice reform, and developing resources to help families in crisis
President and CEO of the Addiction Policy Forum
Appointee to Presidential Drug-Free Communities Commission
Contributed to national drug-related legislative policy, including the Second Chance Act, the Drug Impaired Driving Act, the Drug-Free Workplace Act, and the Drug Free Communities Act

dr. JIM PARRINO, Ph.D. M.B.A.

EXECUTIVE BOARD

Managing director and co-head of the M&A Buyside Advisory at Fifth Third Securities
Managing director at Praxis Partners LLC
Expert in corporate valuation, M&A, venture finance, entrepreneurship, corporate strategy, cross-border acquisitions
CPA with 30+ years of operational, strategic and transactional M&A advisory experience

MARLO TAN WALPOLE

EXECUTIVE BOARD

Over two decades Product Development experience in Medical Device, HCT/Ps, Biologic, and Pharmaceutical industries
Directed R&D at AuxThera Inc., AxoGen Inc. (NASDAQ: AXGN), RTI Surgical, Inc. (NASDAQ: RTIX) and other biotechnology companies
Brings practical expertise especially for startup and small to mid-size companies